Our main focus is F-Body(Camaro/Firebird) decals, stripes and graphics.
Whether you need IROC decals, Z28 stripes or a Trans Am screamin' chicken,
we've got it covered! Take a look at one of the largest selections around.
We offer secure checkout through
or by MAIL ORDER

Available Colors
All our decals are made from high grade outdoor vinyl
and come with easy to follow instructions.

email us with any questions

Cool Links


Say hello to our friends at

Tech, Talk, Parts 24/7

"Our vision is to create a forum which incorporates all F-bodies: Camaro, Z28, Firebird and Trans Am. We invite and encourage enthusiasts to sell and trade with attention to N.O.S. parts only. We want our members to freely share their knowledge and information. So come, join us, find your parts and the best F-Body talk available."

If you would like us to post a link to your cool car site,
email us about a link exchange.

Company Alert
Beware who you accept checks from!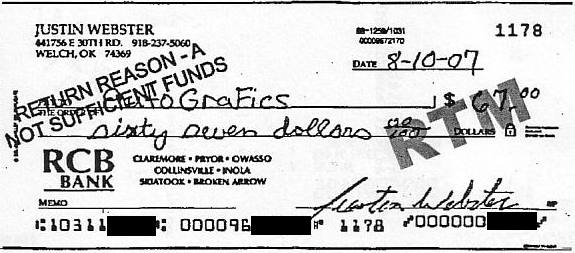 This will be removed when Justin Webster of Welch, OK repays for the goods he received.
He has refused so far.













F-body Graphics, FBody Graphics, Trans Am Decals, Trans Am Graphics, TA Decals, TA Graphics, T/A Decals, T/A Graphics, Firebird Decals, Firebird Graphics, Formula Decals, Formula Graphics, GTA Decals, GTA Graphics, Firehawk Decals, Firehawk Graphics, Pontiac Decals, Pontiac Graphics, IROC Decals, IROC Stripes, IROC Louvers, IROC Graphics, Z28 Decals, Z28 Stripes, Z28 Graphics, Camaro Decals, Camaro Stripes, Camaro Graphics, Chevrolet Decals, Chevrolet Graphics